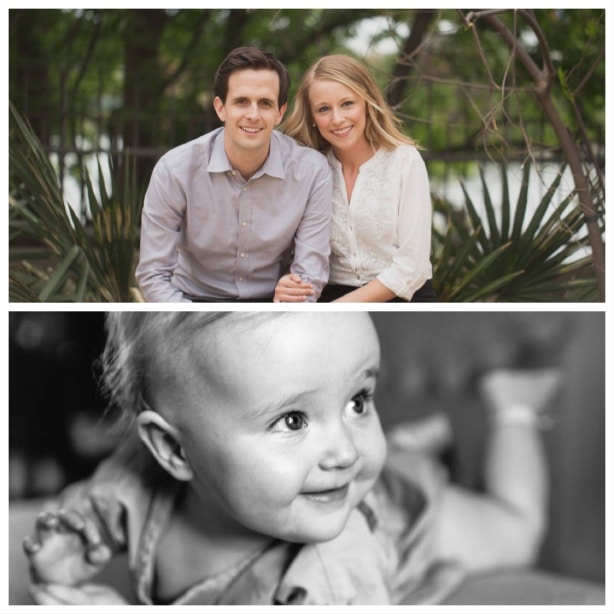 I am thrilled to announce that Dr. Kenner Misner, who has worked with me as an associate for the last year, has become a partner in our practice. Kenner grew up nearby in Sapulpa and attended Oklahoma State University where he received many awards including being selected a Top 10 Freshman and Senior of Significance. He then went on to graduate first in his class from Baylor College of Dentistry and received the Baylor Oral Health Foundation Centennial Award which is presented annually to one graduating student the faculty believes best demonstrates excellence in professionalism, leadership, clinical dentistry, patient management and professional service.
Kenner completed a 26-month residency in orthodontics at the University of Texas at Houston. Houston is one of the top orthodontic programs in the country and he studied under a chairman who was the President of the American Board of Orthodontics. He then practiced for 3 years in New York before moving back home to Tulsa and joining our team. While Kenner's credentials are impressive, what is more important to me is the care and attention that he gives each patient that he sees. I have seen first hand over the past year that he shares my passion for providing exceptional orthodontic treatment. I am sure you will find Kenner to be confident, friendly and intelligent. He believes strongly in treating others the way they would like to be treated and I know he will be gracious and caring as he works with you to create a beautiful smile.
Kenner is married to Jamie who is a licensed Speech-Language Pathologist. Her practice in New York focused on evaluation and early intervention for children with autism and developmental delays. They have a beautiful daughter named Margot and an ornery rat terrier named Lewis who together keep them very busy. As a family, they enjoy traveling, visiting new restaurants, spending time outside and making new friends.
I could not be more excited about the future of my practice. To be clear, I have no intention of retiring and the day to day operations at Cooper, & Misner Orthodontics will remain the same. You will see both Dr. Misner and me in the clinic most days. I still love my work and my practice and bringing on Kenner allows me to continue to do what I love while enjoying more time with my family. Your confidence in our practice is what makes us successful, and I ask you to join me in extending your trust and confidence to Kenner as well.
Sincerely,
Jonathan Cooper, DDS, PC