Tulsa, Oklahoma Orthodontists
Affordable Braces • Invisalign ®
NOT READY TO SCHEDULE AN APPOINTMENT?
Try a Virtual Consultation
We offer free evaluations from the comfort of your home! It takes less than 5 minutes to determine what orthodontic care would look like and work best for you. All you have to do is take a few photos and answer some questions. Simply click on the button below, enter your phone number into the prompt, and we'll be in touch to get the ball rolling.
Award Winning Orthodontists
Read more about our amazing doctors. Our team has over 150 years of combined experience in orthodontics!
LEARN HOW ORTHODONTICS CAN BE AFFORDABLE FOR EVERYONE
The total cost of your orthodontic treatment depends on your individualized treatment plan. Cooper & Misner Orthodontics offers free and virtual consultations so you can get with our doctors to discuss your plans.
Our goal? To offer the best orthodontic care possible to align our community with their unquiely beautiful smiles. Flexible financing allows families to invest in the health of their teeth without breaking their bank account. We will enable you to customize your down-payment, month-payment, and payment term to find a plan that works for you. The bottom-line? Our financing plans are flexible and affordable so you can stop asking questions like "how much do braces cost per month."
SAY GOODBYE TO GOOEY IMPRESSIONS WITH OUR iTERO SCANNER
The Latest Orthodontic Technology
Interested in Invisalign ® Clear Aligners? Did you lose your retainer? Not a problem! Our 3D printer technology cuts down on the time and resources needed to create retainers and Invsialign ® Clear Aligners. No more mouths full of gooey impression material!
HEAR WHAT OUR PATIENTS ARE SAYING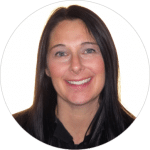 Conveniently Located
With eventually 7 kids in braces, we chose Cooper & Misner Orthodontics because they are conveniently located off 91st between Harvard and Yale, and we love the sense of belonging our family receives every time we visit.
Gretchen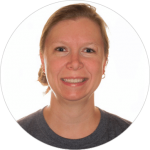 Affordable Monthly Payments
We always have great service at Cooper & Misner, the boys always look forward to going to their appointments. The staff is always smiling and helpful with any needs that my children may have.
Michelle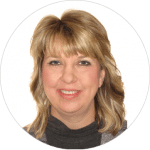 Faster Treatment. Fewer Appointments.
My experience with Cooper & Misner was first class. From the initial consultation, through the day my braces were removed, I was confident that I was in good hands. Dr. Cooper and Dr. Misner are thorough, detailed, and skilled in their assessments.
Brenda
READ WHAT OUR PATIENTS SAY ONLINE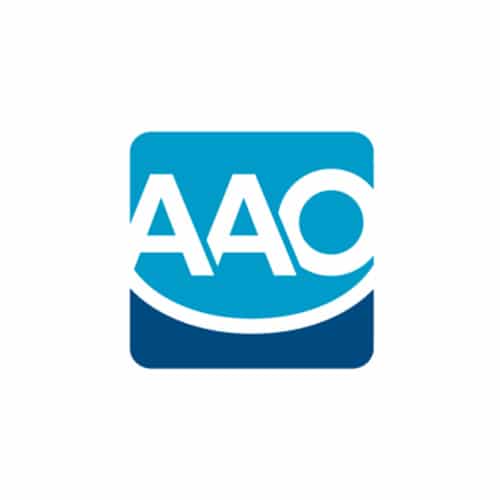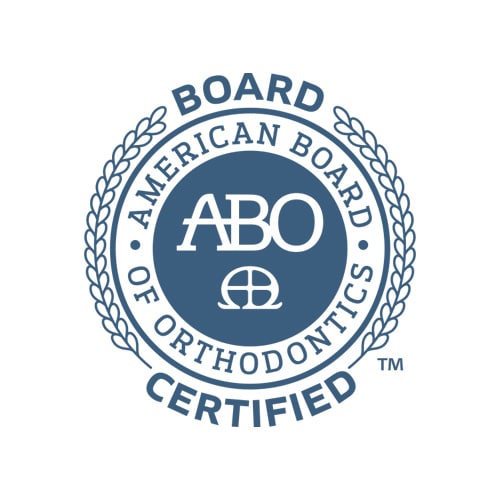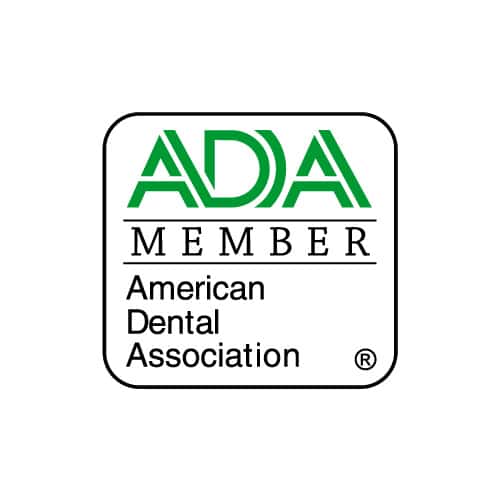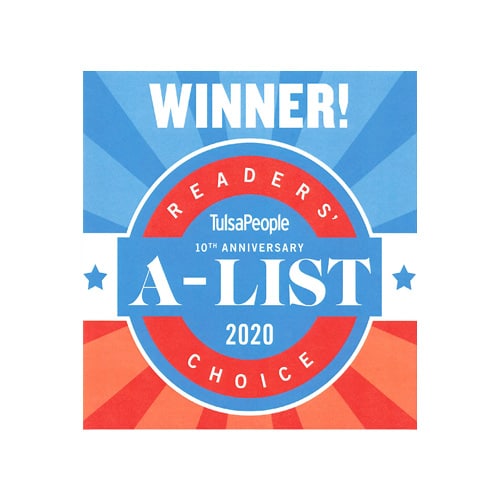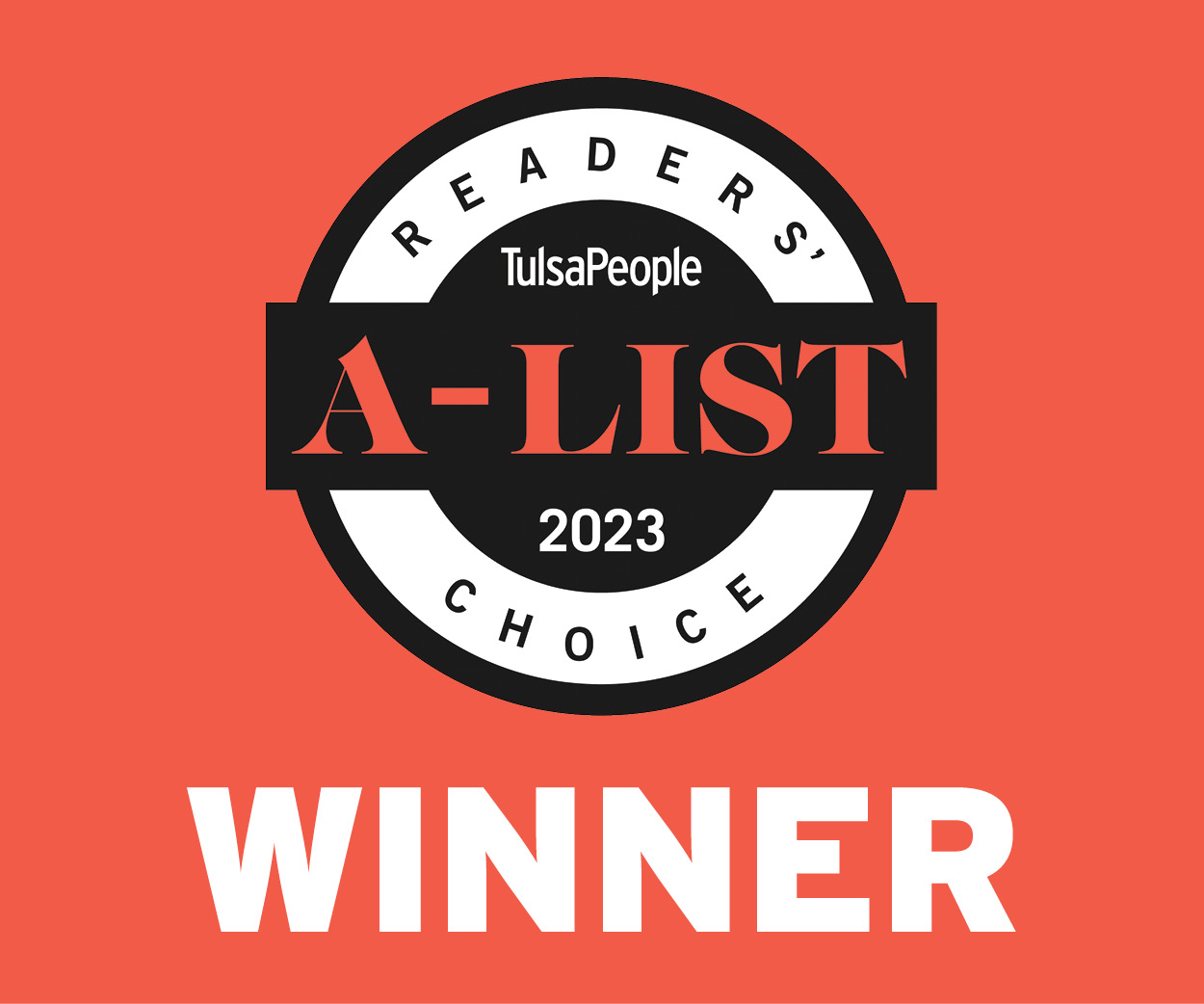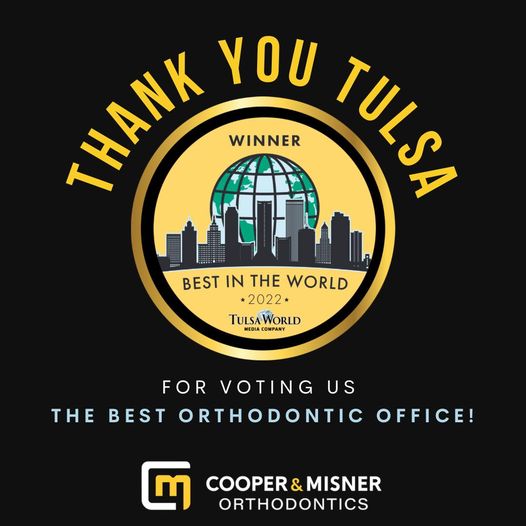 Fill out the form below and we will contact you during our working hours.