Summer is almost over and school will soon be back in session! That means busy days and nights for both children and their parents. No matter how crazy your schedule gets, it's important to maintain oral hygiene.
If you're going back to school with braces, here are some beneficial tips and reminders to keep you on track with taking care of your braces.
Pack all your Care Essentials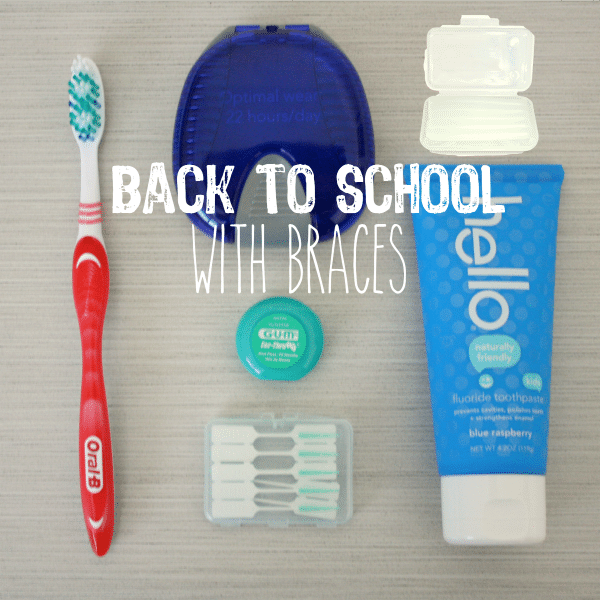 This kit should include:
Travel toothbrush
Toothpaste
Dental wax
Extra elastics
Retainer case (for our Invisalign patients)
Mouth Guards are a Must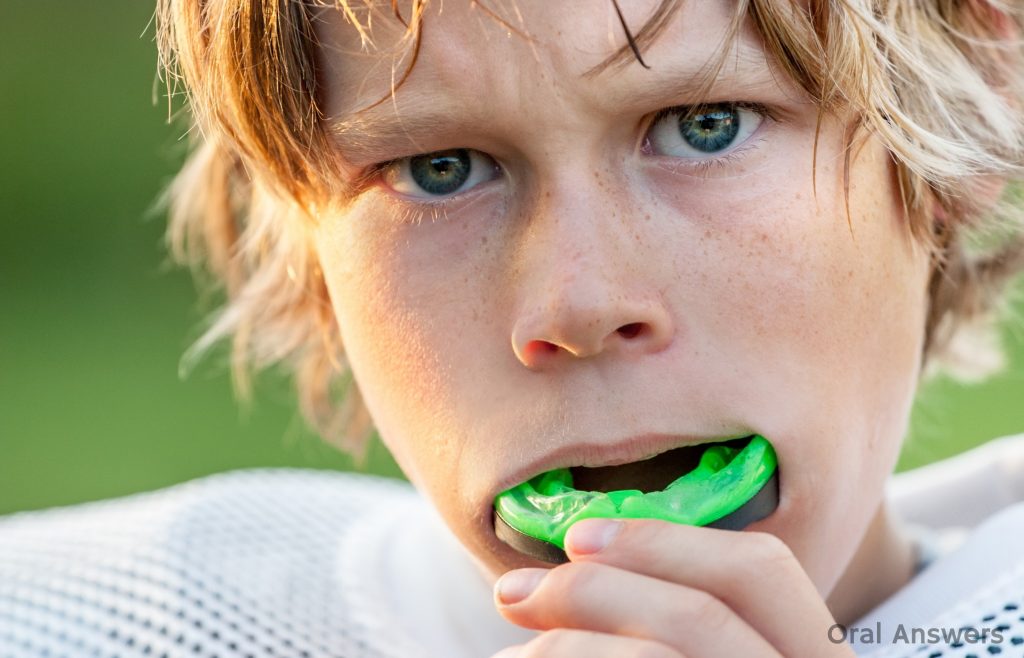 Braces won't get in the way of you having a fun, active lifestyle, but you should still take precautions to take care of your teeth. Always remember to wear a mouth guard while playing sports for protection from dental injuries or broken brackets.
Braces-Friendly Lunches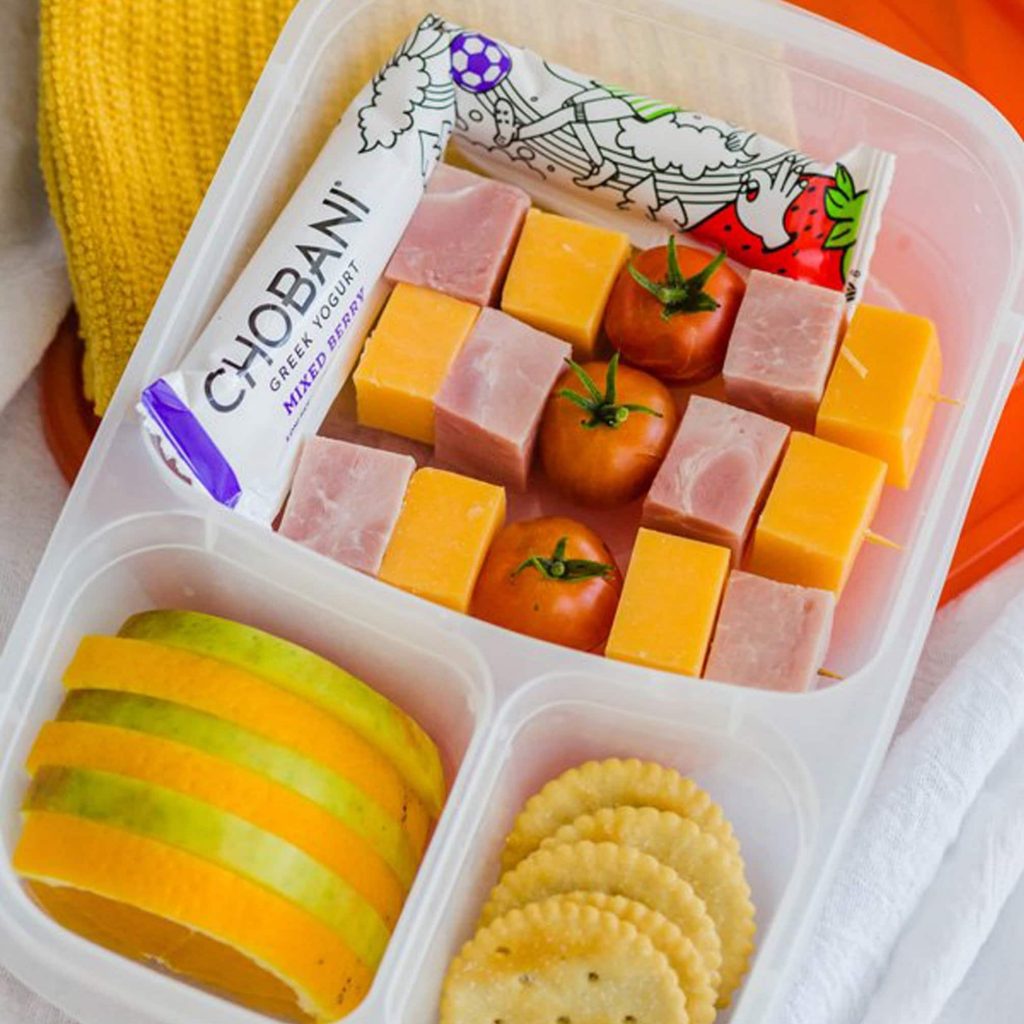 When going back to school with braces, it is highly recommended that children get in the habit of packing a lunch. Packing a lunch is the best way to ensure that all food options are braces-friendly. Remember, it is easier to chew with braces when food is cut into bite-sized pieces. Cutting food into smaller pieces will save time from brushing and flossing at school, and prepping the food before school will ensure it actually gets done.
Avoid any foods that could damage the wires or brackets like popcorn, pretzels, peanuts, chewy or hard candy, crunchy chips, and beef jerky.
The temptation to eat candy or chew gum is even higher in school. A helpful recommendation is to pack yogurt, apple sauce, or other soft-sweet foods to satisfy sugar cravings.
Carry a Water Bottle and Stay Hydrated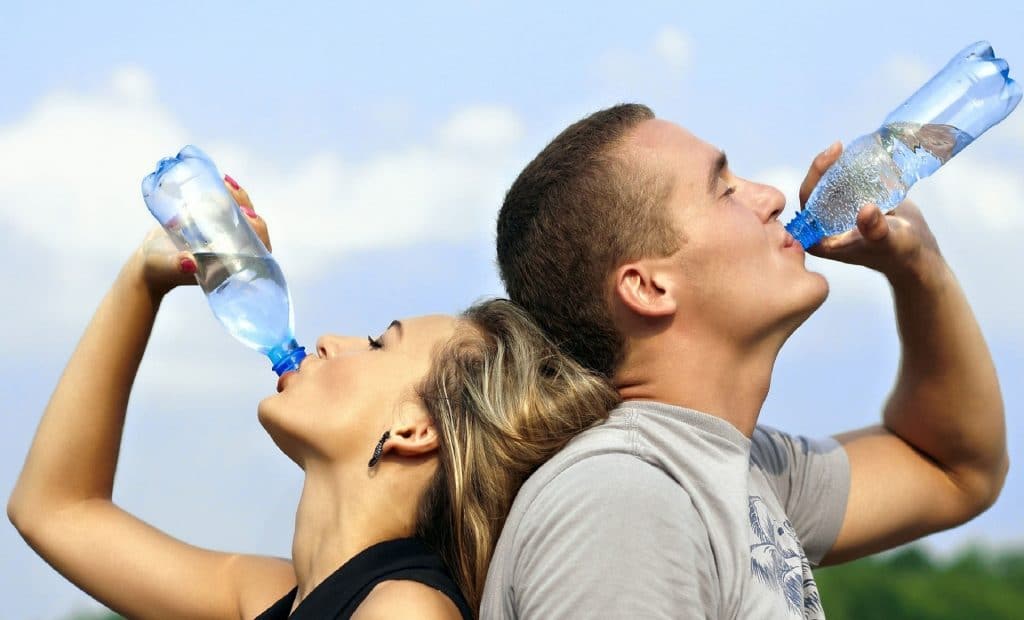 Staying hydrated is great for your overall health, and drinking plenty of water will also help flush out and remove food particles from the teeth and braces while neutralizing the acid in your mouth, keeping your teeth healthier.
Drinking a lot of water will also help you stay away from drinking soda, sports drinks, or juices. All of these are sugary drinks that can cause decalcification or stains on the teeth.
If you do occasionally drink soda or other sugary drinks, it's a good idea to use a straw in order to keep the soda as far away from the teeth as possible.
Dr. Cooper and Dr. Misner are dedicated to making your transition from summer vacation into the school year as smooth and stress-free as possible. If you have any questions or concerns about how to navigate having braces at school successfully, please do not hesitate to give our office a call.