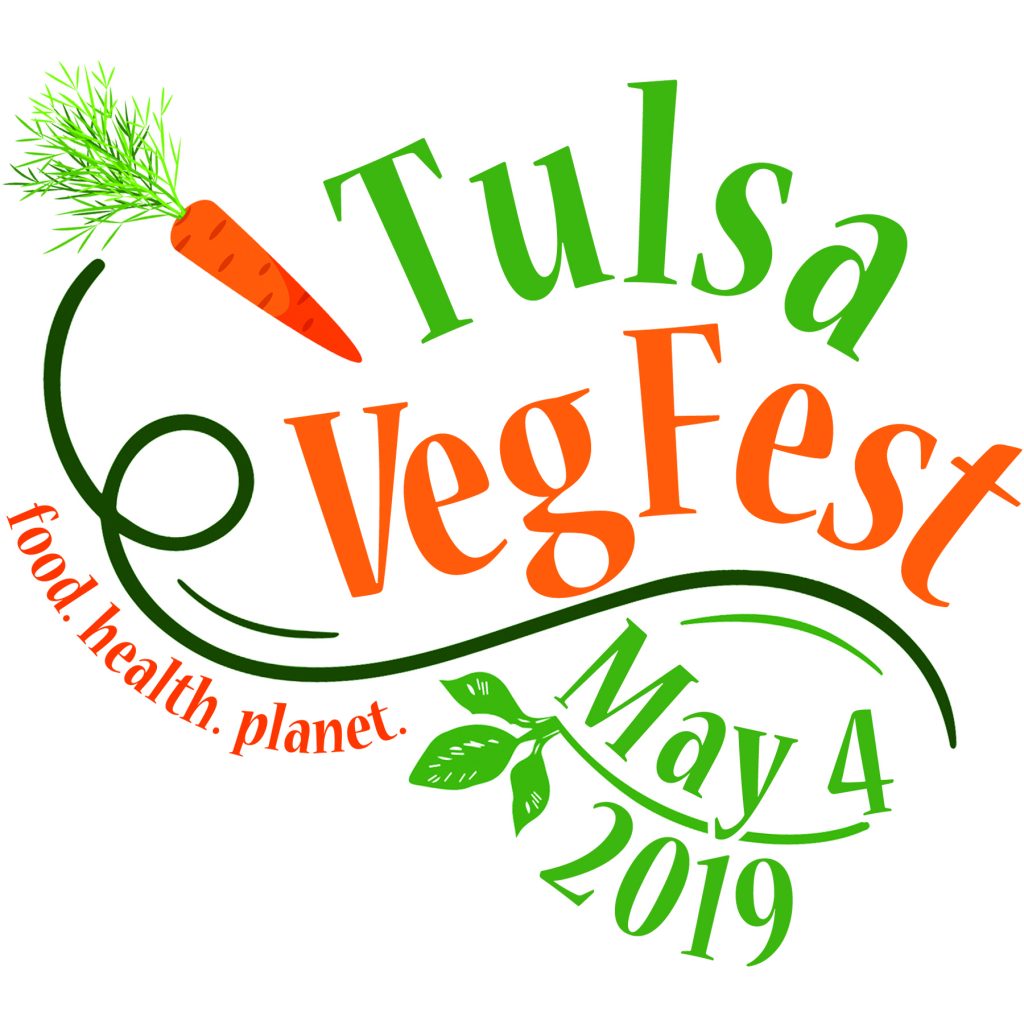 We are happy to support the first annual Tulsa VegFest!
Make sure to check it out May 4th from 10 am to 4 pm at Guthrie Green, and come visit us in the kids zone.
This is a family friendly, anyone-can-attend, FREE annual event that is all about a whole food plant-based lifestyle.
For the first time in Green Country, and the first of its kind in Oklahoma, Tulsa VegFest is a festival that will bring information about the whole food plant-based lifestyle together in one fun place.
Attendees can expect to find a wealth of information and fun that's centered around plant-strong living, including:
Speakers from around the country who are experts in their fields
A plant-based food court
Vendors & exhibitors
For more information, please visit:
https://www.tulsavegfest.org/